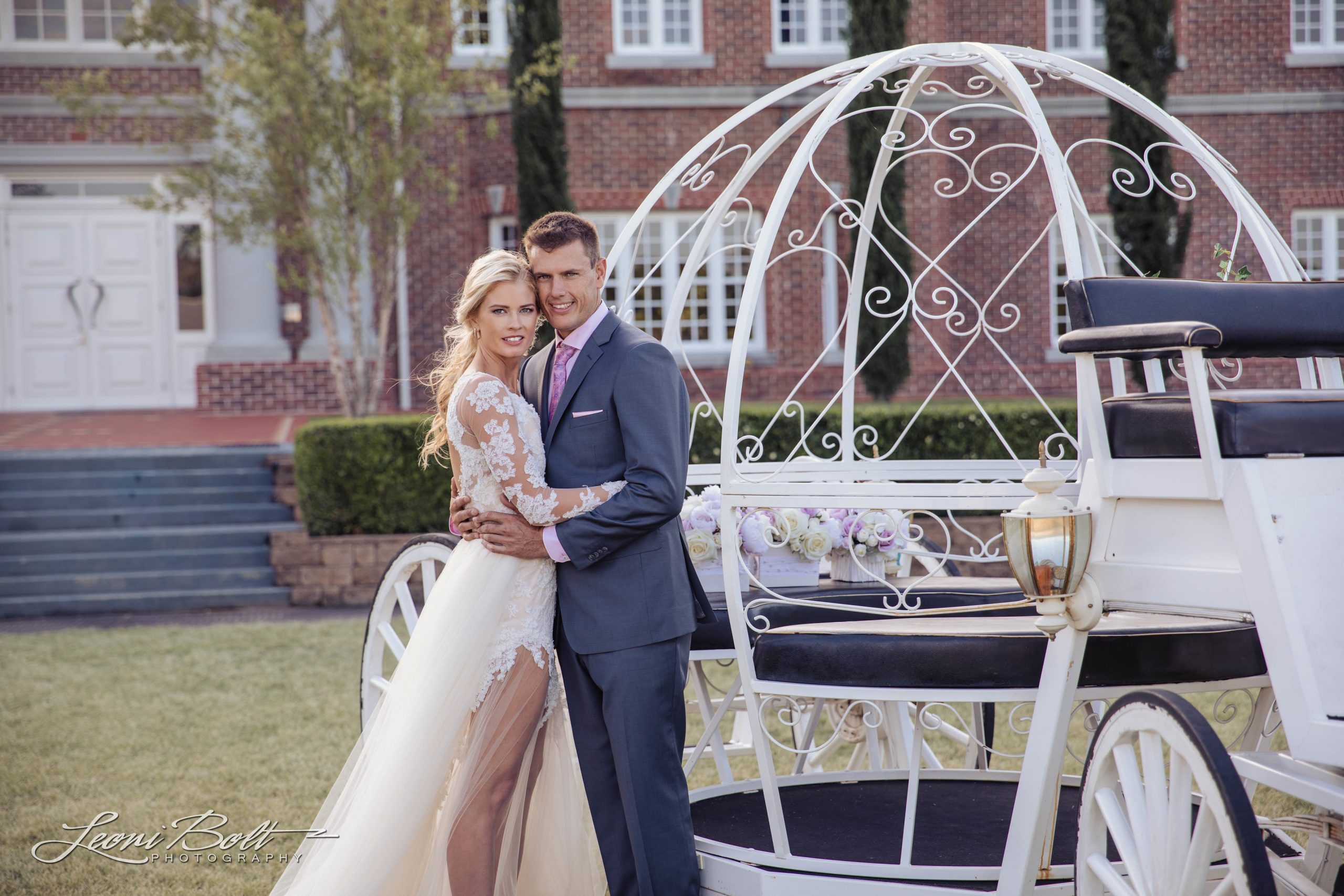 Weddings to suit all budgets
Stuart Suits have been helping Brisbane's grooms and groomsmen with suitable attire for their big day since 1930.
No matter whether you're looking to hire a suit for the grand occasion, buy off the shelf, or have a custom suit made to measure, our dedicated team of suit specialists can help you find exactly the style of suit and accessories you're looking for.
Make a stylish impression on your wedding day. We have an outstanding range of suits in store now.
Drop in and see for yourself.
And talk to us about our FREE SHIRT offer. Conditions Apply
Call  07 3221 1794

Bridesmaids?
Unfortunately for the ladies out there, we do not make or design bridesmaids dresses. For something that is more feminine, have a look at Jordan Hewitt. They are an Australian manufacturer of elegant, beautiful bridesmaid and formal dresses.
Visit them at: https://www.jordanhewitt.com.au/